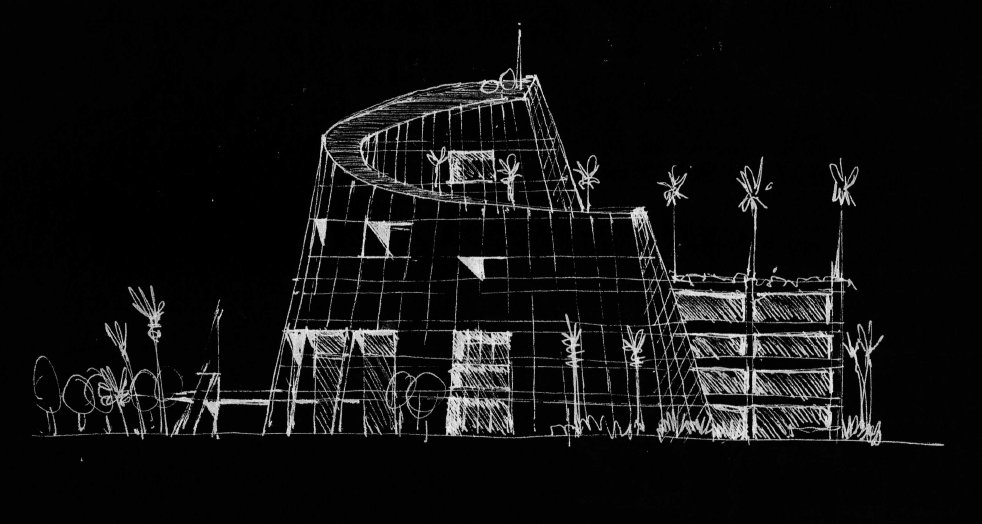 WATKINS CERNY, ARCHITECTS AND PLANNERS, INC. was formed in 2011 by Greg Watkins and Richard Cerny.

Greg and Richard have worked together since 2001 and have over 50 years combined experience in Commercial Architecture and Planning.
They have developed specialties in professional office buildings and tenant improvements, hospitality an resort master planning, seaport and industrial complexes, energy efficiency / carbon credits, and mixed use infill projects.

WATKINS CERNY provides state of the art design solutions, renewable energy integration, and strive to provide sustainable design solutions.